US soldier dies in rollover accident in Syria
by
Chad Garland
January 25, 2020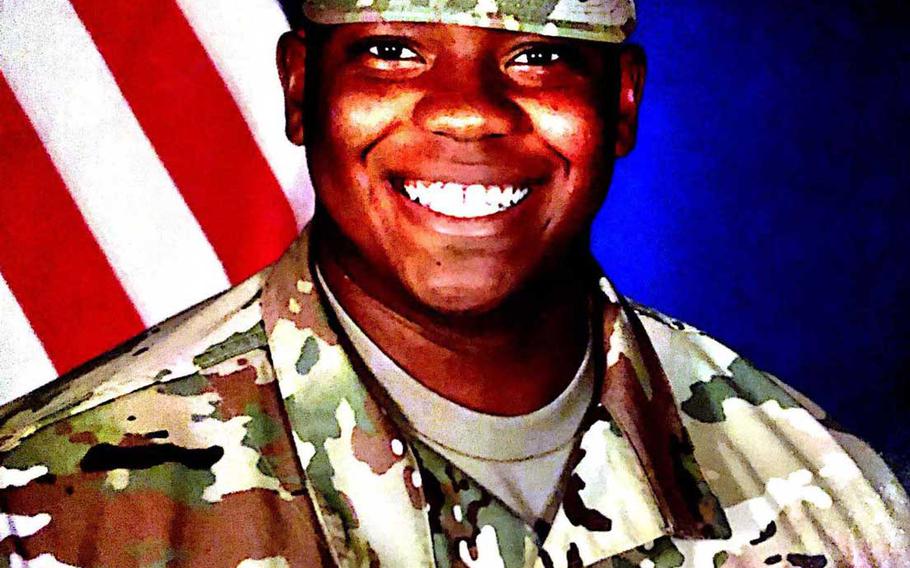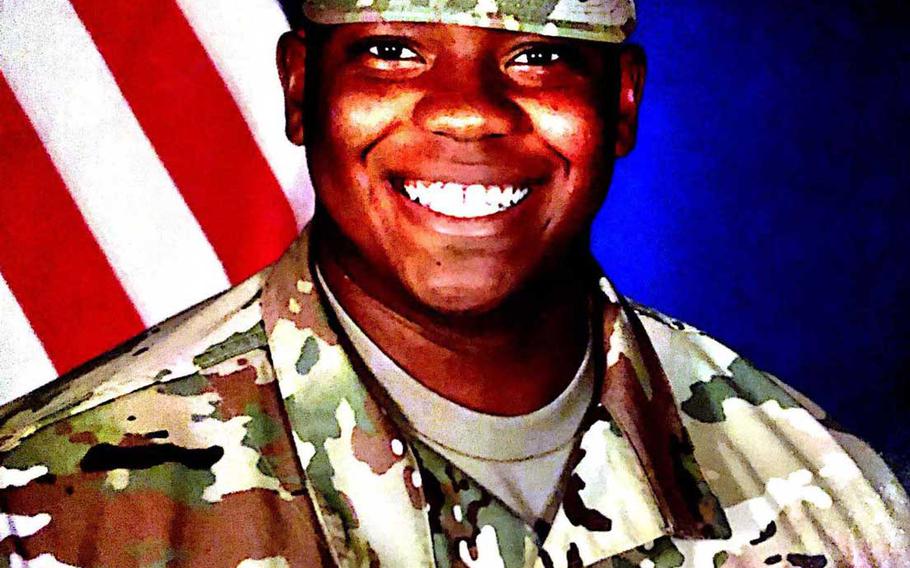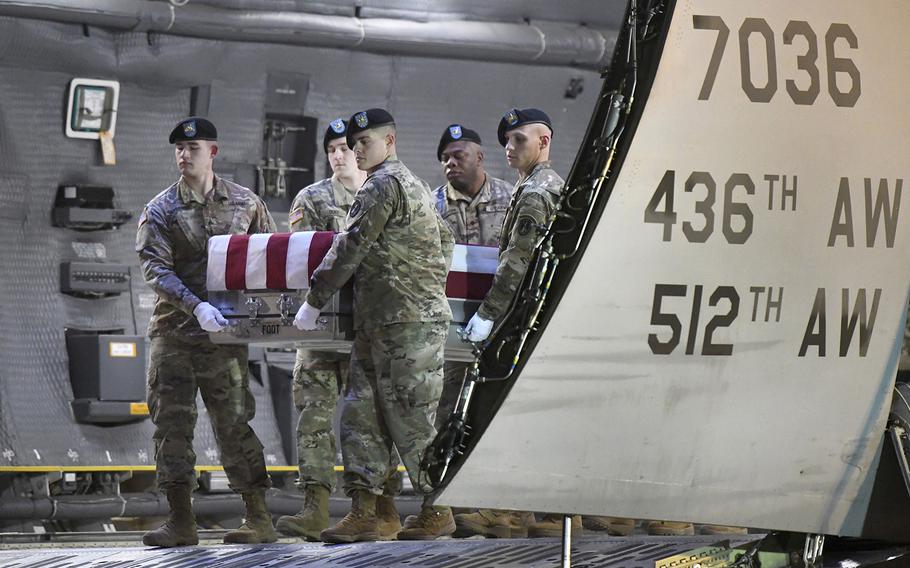 A U.S. soldier was killed Friday in a vehicle rollover accident in Syria, the military said.
Spc. Antonio I. Moore, 22, of Wilmington, N.C., died in Deir al-Zour province while conducting route-clearing operations in support of Operation Inherent Resolve, the Defense Department said in a statement Saturday. The incident is under investigation.
U.S. forces in Syria withdrew from an area near the country's border with Turkey last fall, ahead of a Turkish incursion, but more than 500 U.S. troops are still in the country, including at several outposts in the eastern provinces of Deir al-Zour and Hassakeh, where they are assisting local partner forces in prevent a resurgence of the Islamic State group and keeping it from exploiting oil resources there. The group was routed from its last territorial strongholds last year, but has continued to mount insurgent attacks in Iraq and Syria, where officials estimate thousands of militants remain.
Moore was assigned to 363rd Engineer Battalion, 411th Engineer Brigade, Knightdale, N.C., a relatively new unit that activated in December 2015.
The battalion was "deeply saddened at the loss" of the young soldier, said Lt. Col. Ian Doiron, the battalion commander, in a statement.
"Antonio was one of the best in our formation," Doiron said. "He will be missed by all who served with him. We will now focus on supporting his family and honoring his legacy and sacrifice."
Moore is survived by his mother, stepfather, three brothers and one sister, said a statement from the unit's higher headquarters, the Vicksburg, Miss.-based 412th Theater Engineer Command.
He was on his first deployment since enlisting in the Army in May 2017 as a combat engineer, said Maj. Alan Moss, a spokesman for the engineer command.
Moore's awards and decorations include National Defense Service medal and the Army Service Ribbon, Moss said.
As news of his death spread online, family and friends began posting tributes on social media remembering him as among the kindest and sweetest people they knew.
The football team he had played for in high school posted a condolence message on Twitter, asking for thoughts and prayers for the soldier's family.
"Yesterday, we lost a good man," Wilmington's John T. Hoggard high school football team said in the post. "If you had the pleasure of knowing Antonio, you knew he was one of the most lovable human beings you would ever meet. He was a true hero as he fought for our country in the US military."
garland.chad@stripes.com Twitter: @chadgarland