Soldier's fatal injuries at JBER home being investigated
---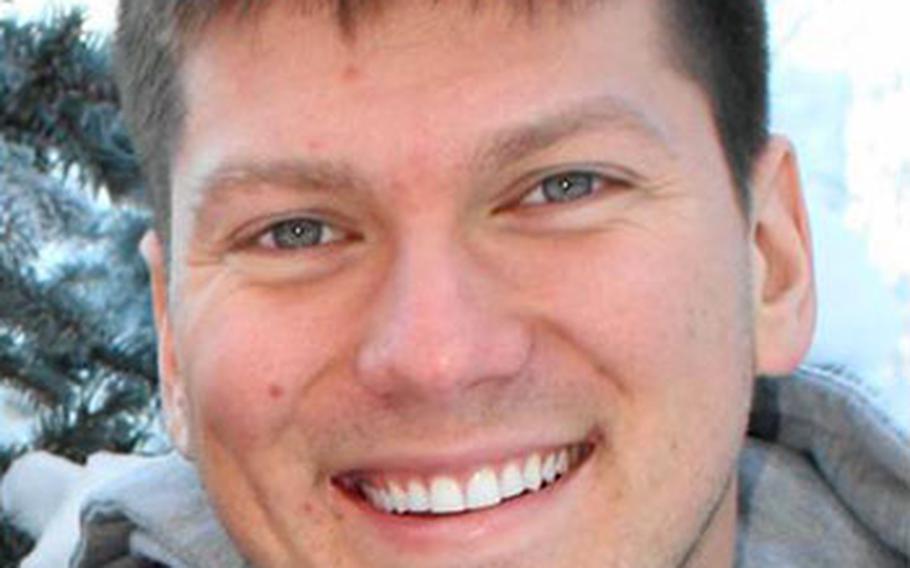 A soldier's death from injuries he sustained at his Joint Base Elmendorf-Richardson home is being investigated by Army authorities, U.S. Army Alaska said Wednesday.
Sgt. Okan Murat Cetinbag, 24, was removed from life support and died at 6:25 p.m. Tuesday at Providence Alaska Medical Center in Anchorage with his family present.
Army officials have released few details about the injuries Cetinbag sustained Feb. 7 at his on-base home, citing the ongoing investigation.
Cetinbag, of Morton Grove, Ill., arrived in Alaska in June 2013 and was an infantryman with Company B, 1st Battalion, 501st Infantry Regiment. He joined the Army in January 2013 and attended basic and airborne training at Fort Benning, Ga., the Army said in a statement. He previously served with the Marines, including a combat tour in Afghanistan in 2010.
Special agents from the U.S. Army Criminal Investigation Command are investigating the death.
---
---
---
---