Soldier killed over weekend in Texas car crash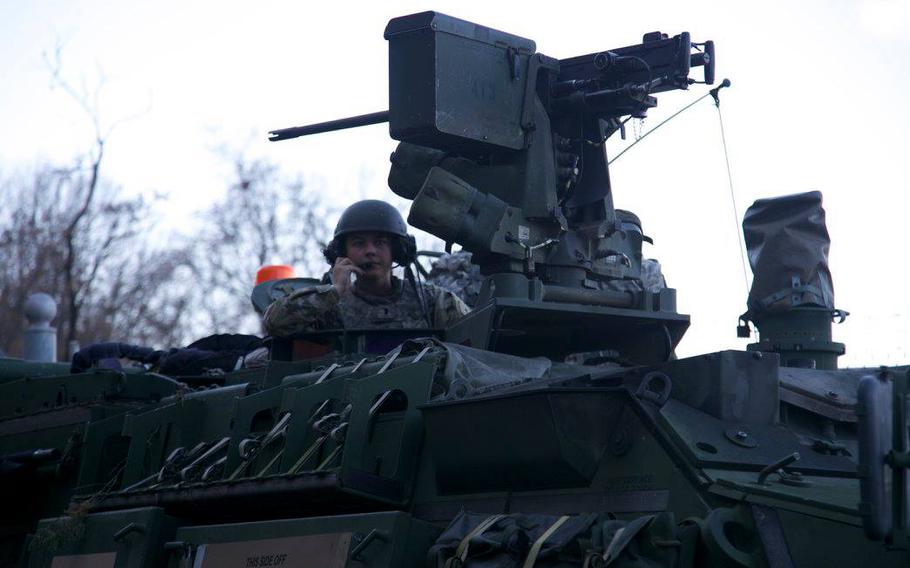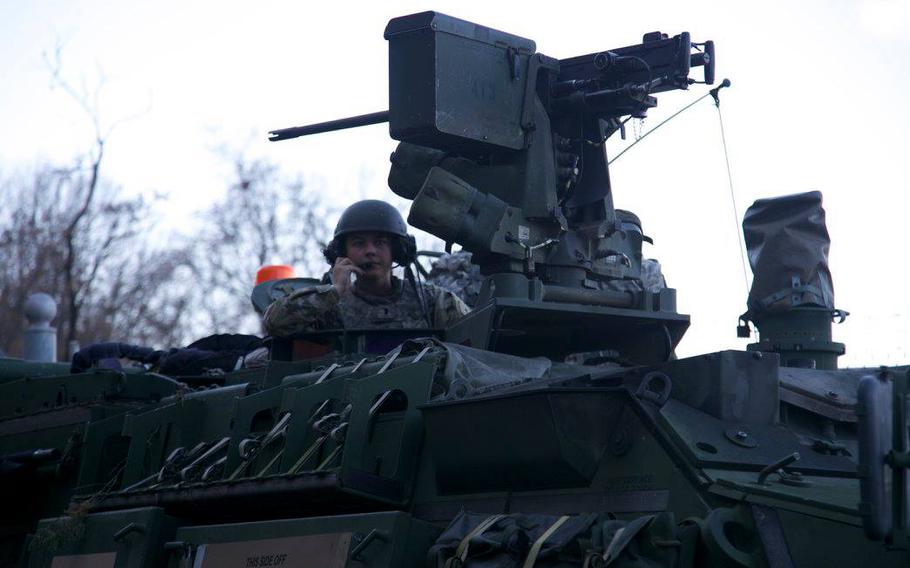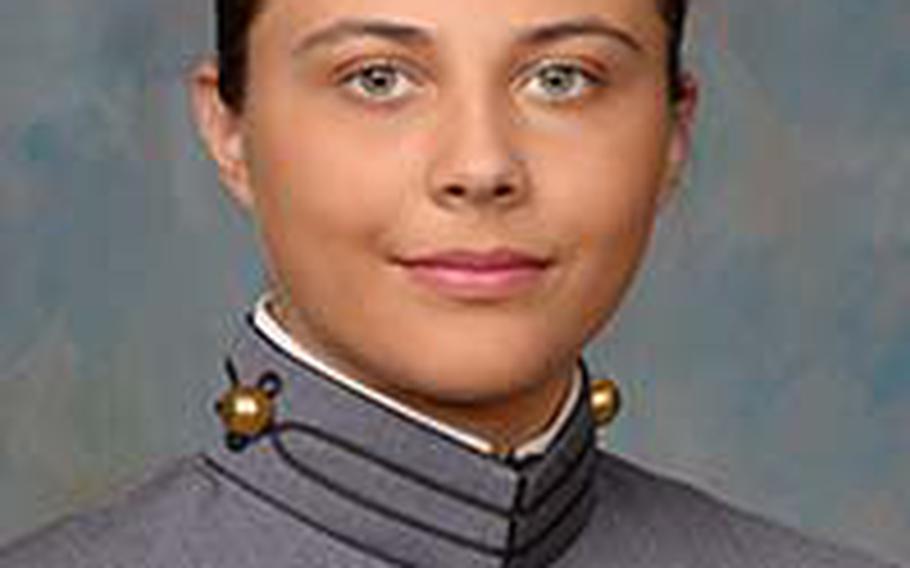 A soldier on her way to her new duty station was killed Saturday in a two-car collision near Fort Stockton, Texas.
Army officials in a news release said 1st Lt. Stephanie Hetland, a chemical official with Headquarters and Headquarters Company, 1st Brigade Engineer Battalion, 1st Armored Brigade Combat Team, 1st Infantry Division in Fort Riley, Kansas, was en route to Fort Bliss, Texas when the crash occurred.
Hetland was traveling east on I-10 when a westbound vehicle crossed the median and collided with her car, the Texas Department of Public Safety told WIBW. Both Hetland and the other driver, Lazaro Martinez, 41, died at the scene of the crash.
"The 1st Brigade Engineer Battalion is deeply saddened by the loss of 1st Lt. Stephanie Hetland," said Lt. Col. Scott Miller, commander of the engineer battalion in the release. "We offer our most sincere condolences to her family and friends. We will continue to fully support them during this challenging time of grief."
Hetland, 26, graduated from West Point in 2014 and was soon after stationed at Fort Riley. She recently deployed to South Korea, where she took part in a variety of exercises, including the Warrior Strike 6 events near the North Korean border.
Her awards and decorations included the Army Commendation Medal, Global War on Terror Service Medal, the Korea Defense Service Medal and the Military Outstanding Volunteer Service Medal.