Army to place women in last all-male infantry, armor companies
by
Nancy Montgomery
June 3, 2020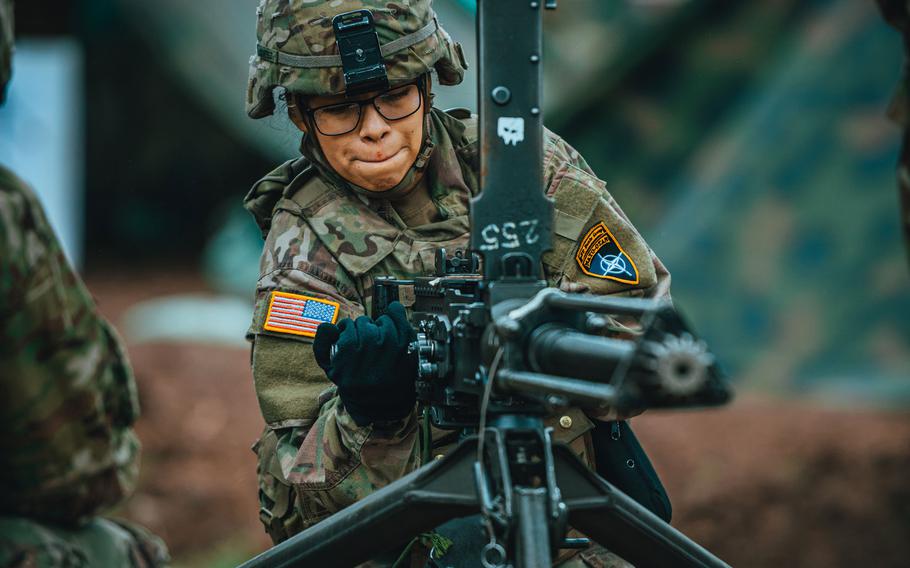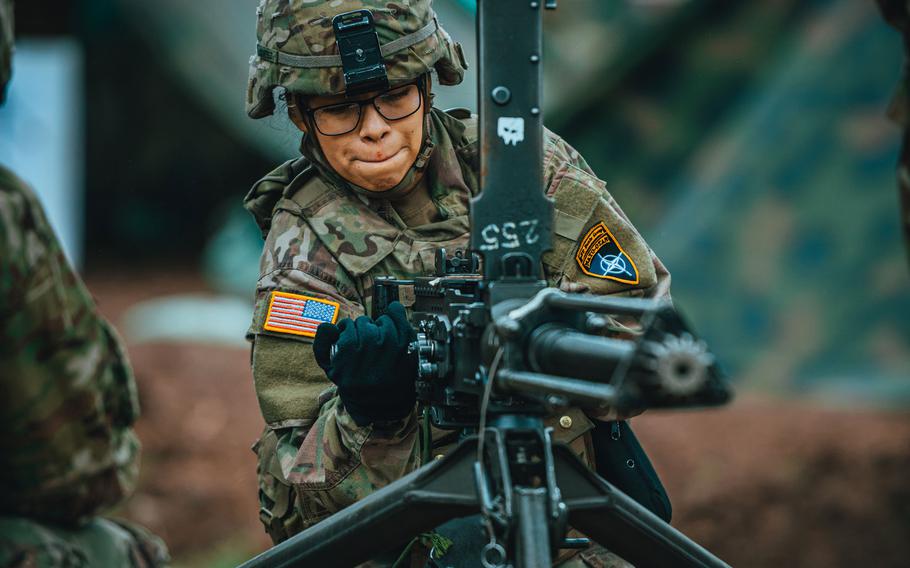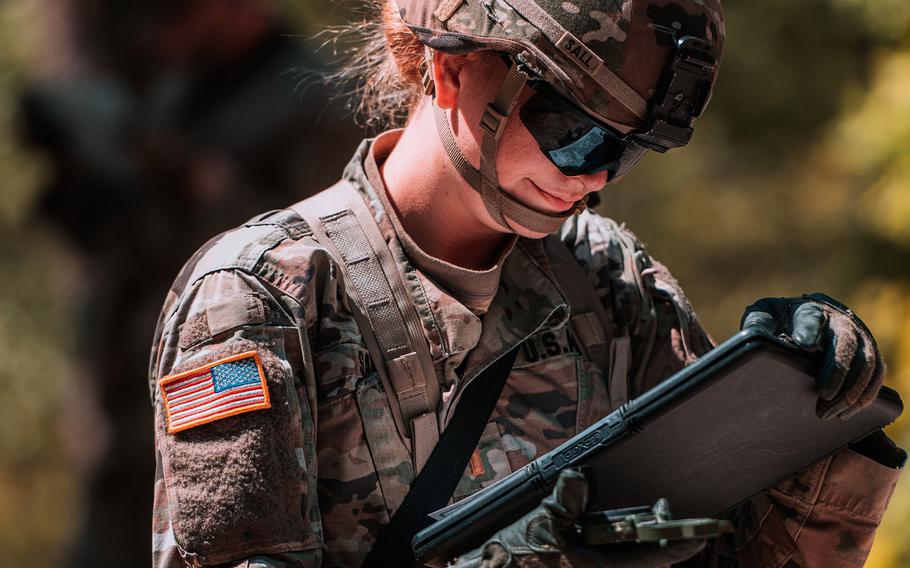 The Army will place female infantry and armor enlisted soldiers into its last nine all-male brigade combat teams after changing rules that required multiple women in unit leadership.
The service will integrate women into the BCTs over the rest of the year, Maj. Melissa Comiskey, chief of command policy for the Army's personnel office, said in a statement. Two other BCTs integrated women into their companies earlier this year, she said.
The moves come after the Army changed "leaders first" rules enacted three years ago that required infantry and armor companies to have two female officers, or noncommissioned officers of the same job specialty, in each company that accepted junior enlisted women straight from initial-entry training.
A few female officers and NCOs chose to change their specialties and attend infantry or armor training, becoming the first leaders assigned to companies.
But the "inventory of infantry and armor women leaders is not as high as we have junior soldiers," Comiskey said in the statement. "And their training pipeline is longer."
The Service Women's Action Network, an advocacy group for female service members, criticized the policy from the outset, saying it limited where women could serve, put the onus of integration on female leaders and implied that male leaders could not lead or coach female soldiers.
The rule was relaxed last year to require one female infantry or armor leader in each company, along with another woman of any job specialty, such as a supply sergeant or signal NCO.
Now only one female officer or NCO will be required to be in companies that accept junior enlisted women, according to the statement.
Women make up less than 2% of the infantry and armor force, the statement said.
Currently 601 women are in infantry career fields, attending training or in the accession pipeline. The armor career field has 568 women, including officers.
The director of the Army National Guard has also been given authority to lift the "leaders first" policy for battalions that have successfully integrated junior enlisted women into at least one of their companies.
montgomery.nancy@stripes.com Twitter: @montgomerynance