Army in Germany extends MWR access to retirees, some veterans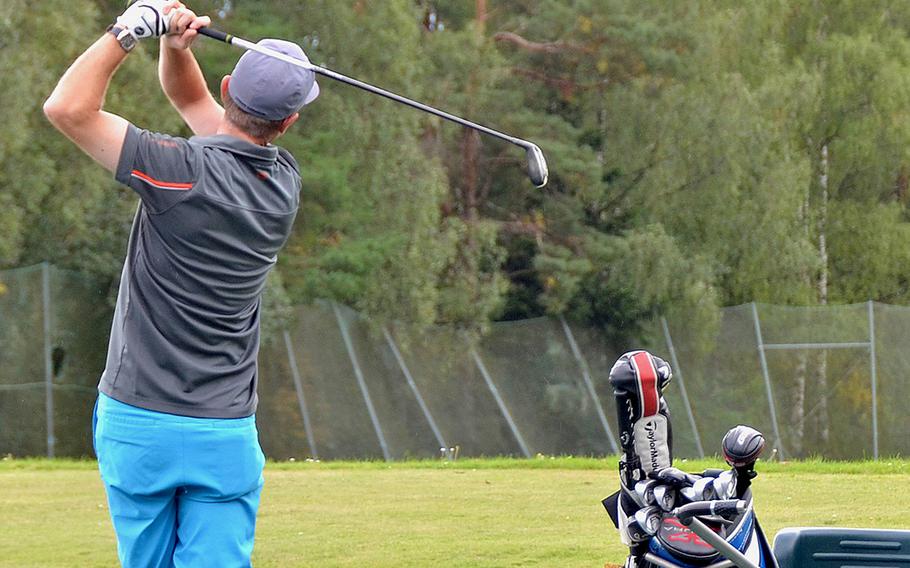 KAISERSLAUTERN, Germany — The German government has approved an Army request for military retirees and eligible veterans to use Morale, Welfare and Recreation services and facilities such as libraries, gyms, lodges and golf courses on Army bases in Germany, officials said Tuesday.
A provision in the 2019 National Defense Authorization Act expanded veteran eligibility for shopping at military exchanges and commissaries starting Jan. 1 of this year.
"This came out of this same initiative," said Mark Heeter, a spokesman for Installation Management Command-Europe. "The Army needed to get some additional permissions from the German government to allow these same populations to use MWR facilities and services."
The authorized list of facilities includes paid services such as golf courses, bowling centers, auto skills shops, arts and crafts shops, outdoor recreation and lodging; and free services such as fitness centers, libraries and Army Community Service.
Retirees approached IMCOM-Europe "with a request for help" that was championed by U.S. Army Europe commander Lt. Gen. Christopher Cavoli, IMCOM-Europe said in a statement.
To obtain post access at garrisons within Germany, veterans must have a Veterans Health Identification Card issued by the Department of Veterans Affairs in the U.S.
The card, which is not yet issued overseas, must be the newest version that displays the veteran's eligibility status, to include Purple Heart recipients, former prisoners of war, and veterans with documented service-connected disabilities or their VA-documented caregivers, IMCOM-Europe said.
Veterans residing in Germany must also obtain an installation access pass, which requires a background check. The pass will also allow veterans to sign on spouses.
Veterans who are only visiting Germany may obtain a temporary installation pass, officials said.
---
---
---