Report: AF has most whistle-blower complaints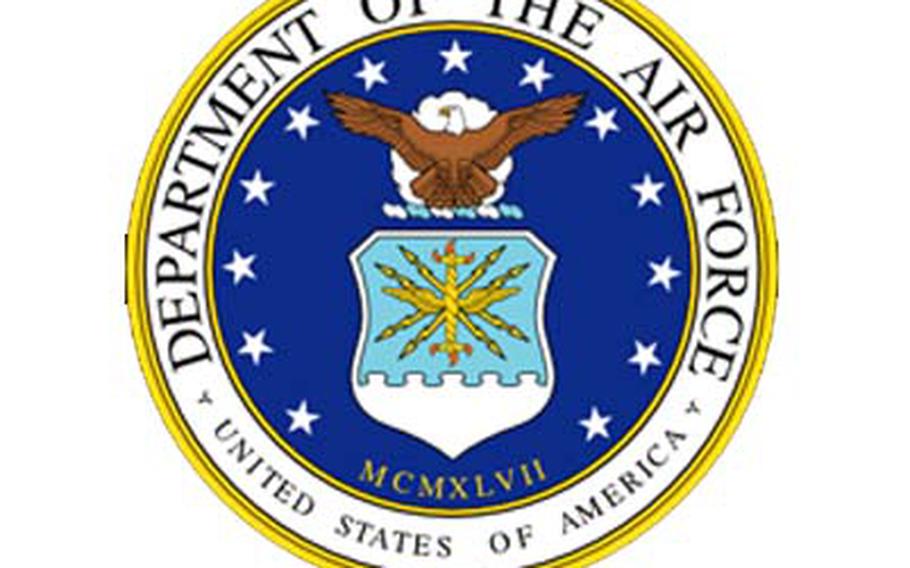 The Government Accountability Office issued a report stating the Department of Defense has kept poor records of military whistle-blower reprisal complaints, used outdated investigation guidelines and was often slow to handle cases, according to an Air Force Times report.
The report came after an independent review in January determined three Air Force officials retaliated against four Port Mortuary workers for blowing the whistle on the mishandling of war remains at Dover Air Force Base, Del.
The report mentions missing documents in case files, incorrect dates and blank date fields used for tracking phases of an investigation.
The GAO analysis also stated the Air Force has a disproportionate number of whistle-blower complaints within the Department of Defense but was more likely to fully investigate. Between 2006 and 2011, airmen filed 37 percent of the complaints yet only consist of 22 percent of the military population, Air Force Times reported.
Source: Air Force Times
---
---
---