Officials ID remains of airman who vanished in Montana
by
Lauren King
June 22, 2017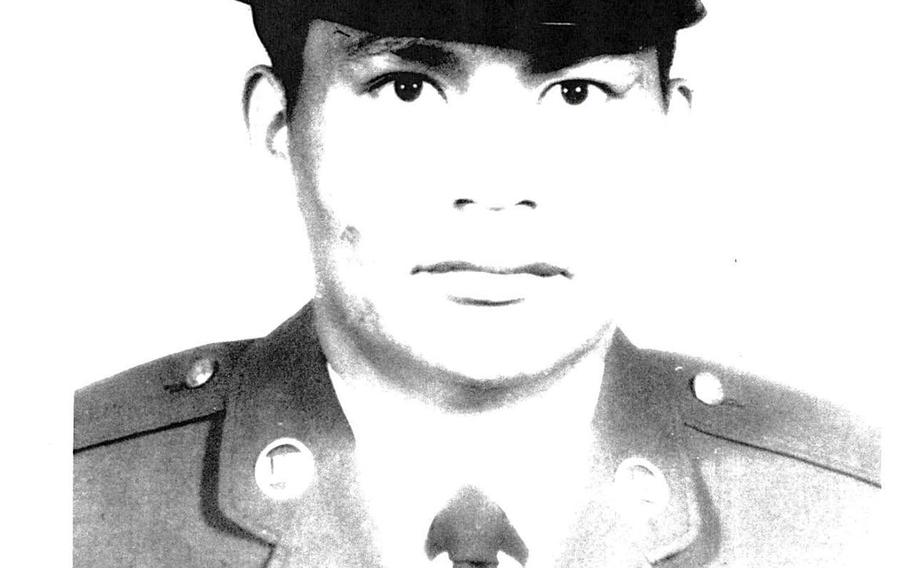 Remains found in 1982 have been identified as an airman from New Mexico who went missing in 1974.
Airman 1st Class Rudy Redd Victor, 20, was on leave from Holloman Air Force Base, visiting family in Arizona and Colorado when he disappeared, according to a U.S. Air Force news release. The Independent Record reported that he was last seen fleeing from a car between Helena and Great Falls in Montana during a fight with his girlfriend.
The power production specialist assigned to the 449th Mobility Support Squadron did not return to duty on June 21, 1974 and was listed as absent without leave. When he was still missing by July 21, 1974, his status was changed to deserter.
On Sept. 4, 1982, a livestock inspector and his team were driving cattle when they found a human skull at the Wolf Creek Rest Area near southbound Interstate 15. The skull was turned in to the Lewis and Clark County Coroner's Office and sent to the Montana Crime Laboratory in Missoula, Montana for analysis nearly two years later on June 22, 1984, according to the Air Force. Investigators searched the area where the skull was found on July 25, 1984 and found additional remains.
Preliminary findings determined suicide was the likely cause of death and that he died in June 1974.
The remains were sent on to the Montana Crime Lab for anthropologic analysis, but no identification could be established.
In 2016, the Air Force Office of Special Investigations reviewed Victor's case and loaded his profile into the National Missing and Unidentified Person System, according to the news release. Earlier this month, investigators were alerted to a dental match on the skull that had been found in 1982.
On June 14, the coroner produced a death certificate and concluded that Victor's cause and manner of death was undetermined. The coroner did rule that Victor died on or about June 15, 1974, while he was still on leave in an active duty status. As a result, his military personnel record has been corrected by the Air Force Personnel Center and been removed from deserter status, according to the Air Force.