Airmen can now grow their hair longer thanks to dress and personal appearance revision
by
Wyatt Olson
October 1, 2020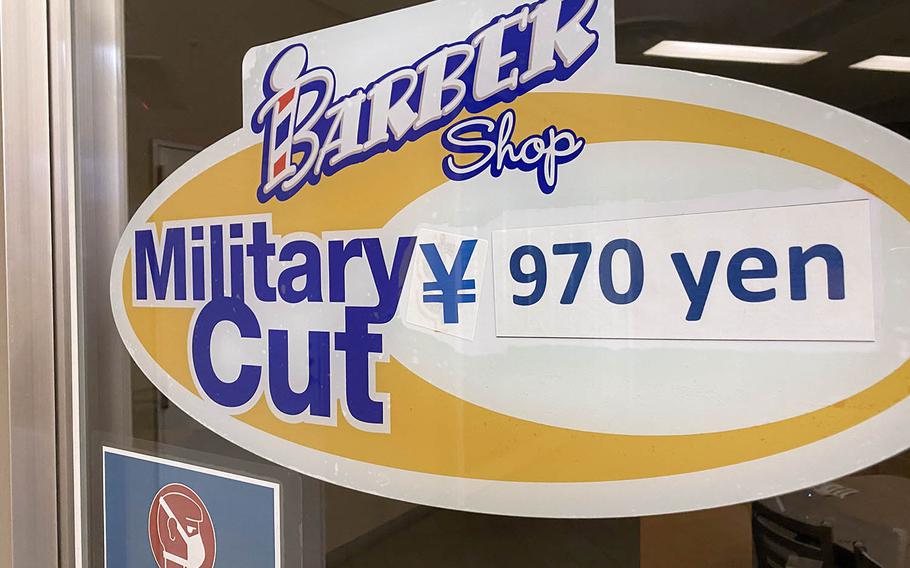 The Air Force is allowing both male and female airmen to wear their hair a bit longer.
The service approved a revision to its dress and personal appearance regulations on Sept. 15, the latest in a series of changes made in effort to "enhance inclusiveness" while at the same time maintaining professional standards, the Air Force said in a news release Tuesday.
Effective immediately, men are now approved to have hair 2 inches long from their scalp, a "hair bulk" that is ¾ inch longer than previously allowed.
The maximum length of women's hair has been increased from 3 ½ inches to 4 inches.
In an additional change, men can have one front-to-back straight-line part — cut, clipped or shaved — on either side of their head above the temple. The part cannot be slanted or curved or exceed 4 inches in length or ¼ inch in width.
The Air Force also clarified that airmen can dye their hair any natural color, regardless the color of their own natural hair. It defines those colors as brown, blonde, brunette, natural red, black and gray.
The service had previously announced changes to its policy regarding shaving waivers due to razor bumps, a condition common among Black men. In July, the Air Force revised its appearance regulations to remove the term "faddish" in regard to issues of complexion after concluding it was subjective language.
"As we listened to Airmen and Space Professionals, we reviewed our policies and identified language in our dress and appearance instruction that was problematic for certain groups," Lisa Truesdale, Air Force deputy director of military force management policy, said in a July statement as the Air Force began the series of revisions.
"Ensuring inclusive language in our policies is one of the first steps in creating a more inclusive culture where all uniformed members can thrive and maximize their fullest potential," she said.
olson.wyatt@stripes.com Twitter: @WyattWOlson
---
---
---