Air Force launching satellites to spy on other satellites
---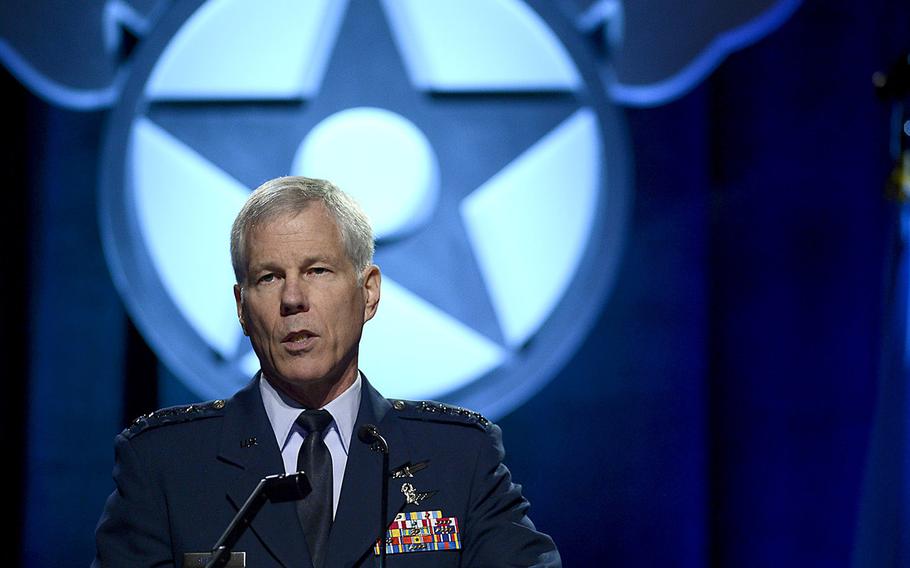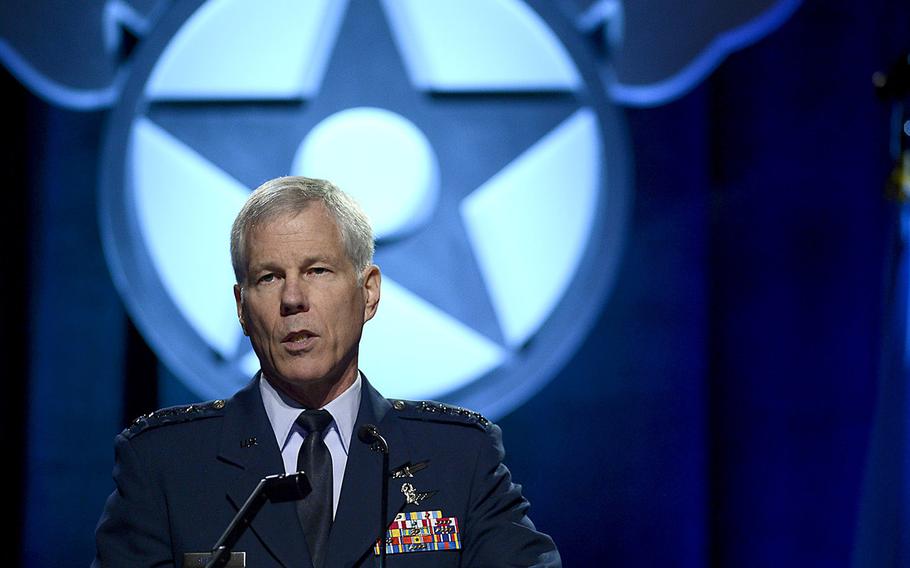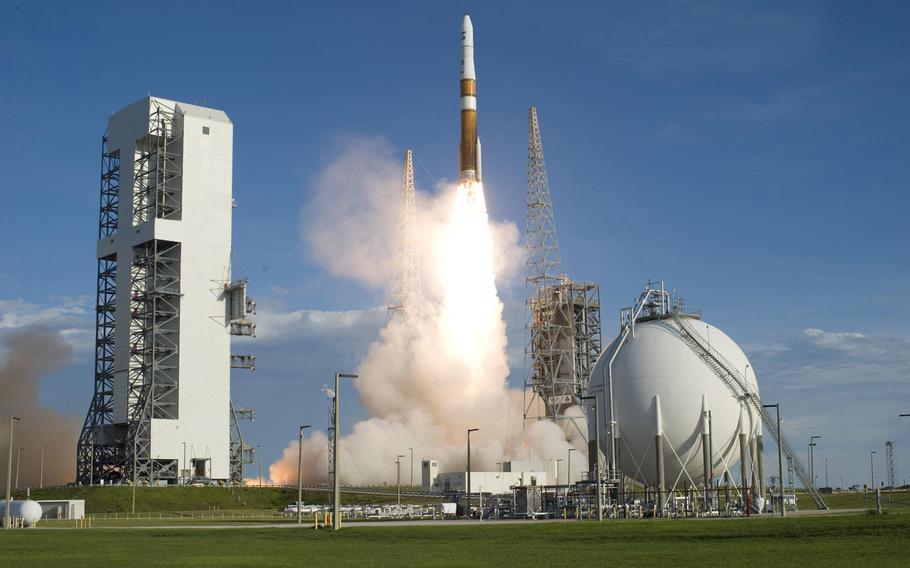 WASHINGTON — The Air Force is about to put a new advanced satellite into space to spy on other countries' satellites.
On Wednesday, a Delta IV rocket will launch from Cape Canaveral Air Station, Fla., and place two Geosynchronous Space Situational Awareness Program satellites into orbit. They will be the first GSSAP satellites ever launched.
"This neighborhood watch twosome … will be on the lookout for nefarious capability other nations might try to place in that critical orbital regime," Gen. William Shelton, the head of Air Force Space Command, told reporters at the Pentagon.
Because of its enhanced maneuvering capabilities, the GSSAP satellite can get the best possible vantage point for collecting images of other satellites, according to Shelton.
He said the imagery capabilities on the new satellites are "a big leap forward" compared with the ones the U.S. has been using to monitor objects circling the earth.
"Today the way we track threats in geosynchronous orbit is by basically points of light, and as we take a picture of the sky and dwell on that part of the sky, [we know] things that are moving are satellites, things that are stationary are stars … Through our points of light and various other means, we make inferences on what a particular [foreign] satellite can do," Shelton explained.
But the GSSAP "gives us an ability … to look at literal images of objects in geosynchronous orbit … A picture is worth a thousand inferences because we can see literally what that [foreign] satellite looks like, and you can effectively reverse-engineer and understand what the capabilities are … to a much greater extent than you can today," Shelton said.
The launch comes at a time when China is rapidly improving its space and anti-satellite capabilities. Pentagon planners worry that in a future conflict, Beijing might shoot down or disable American military satellites that are critical for communications, intelligence-gathering, and targeting.
"There are myriad counter-space threats that we are seeing on the near horizon," Shelton said. "We're going to have to adjust our spacecraft constellations to survive in a very different environment from what we've had in the past," and we need "much better situational awareness of what's going on; hence GSSAP."
Shelton was asked specifically whether he was worried about space-based weapons or electromagnetic pulse weapons being used against U.S. military satellites.
"All of the above," he replied.
Shelton declined to go into detail about what capabilities the Pentagon is developing to thwart enemy anti-satellite weapons.
harper.jon@stripes.com Twitter: @JHarperStripes
---
---
---
---