Air Force cutting 1,000 civilian jobs; hopes to transfer workers to open positions
---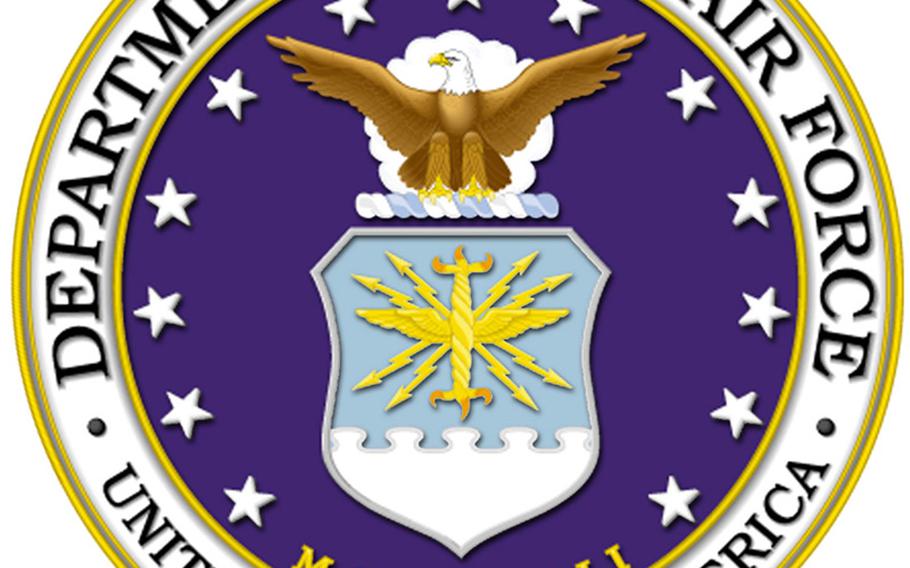 KAISERSLAUTERN, Germany — The Air Force has begun to implement a reduction in force later this year in an effort to reduce its civilian workforce by an additional 1,000 positions, the service announced Wednesday, but that may not mean all those people would be out of work.
The goal is to place civilians who are currently in positions that are no longer funded into open jobs for which they are qualified, said Lt. Col. Laurel Tingley, an Air Force spokeswoman at the Pentagon.
About 60 installations across the Air Force will be affected by the reduction in force, officials said.
"Bases are already working through this," Tingley said, trying to match civilians in surplus positions with open jobs within the same commuting range. That process should be complete by about Aug. 23, and that's when Air Force officials will have a better idea of whether they will have to lay off civilians in positions identified by the reductions.
"Our goal is not to do involuntary separation; our goal is to find other jobs" for civilians affected by the reductions, she said.
Implementing reduction in force authority gives the Air Force more flexibility in moving civilians to other jobs, Tingley said, allowing officials to waive certain requirements, such as schooling or technical training, depending on the job. It allows for employees to be placed in different jobs at their installations and still retain their grade or pay. In addition, the use of reduction in force procedures allows for eligible employees who cannot immediately be placed in local vacancies to be registered in the Priority Placement Program.
The reduction in force is not being implemented due to sequestration, Tingley said.
To meet funding targets in President Barack Obama's fiscal 2012 budget, the Air Force was required to reduce more than 16,000 civilian positions. The Air Force was able to successfully reduce approximately 15,000 positions through other means, such as a hiring freeze, voluntary early retirement and other measures, officials said.
"Voluntary efforts to balance the civilian workforce in FY12 have gotten us significantly closer to funded levels, but we still have a way to go in placing the number of surplus employees to funded vacancies, and RIF authorities will enable us to achieve that goal," Brig. Gen. Gina Grosso, the director of force management policy for the Air Force, was quoted in an Air Force news release as saying.
"The Air Force recognizes and strives to balance the invaluable contributions of our civilian workforce with the fiscal realities under which the Department of Defense and the government as a whole are operating. We continue to focus on minimizing the impact on our current civilian workforce and their families."
---
---
---
---