Air Force continuing to trim workforce with second round of buyouts
---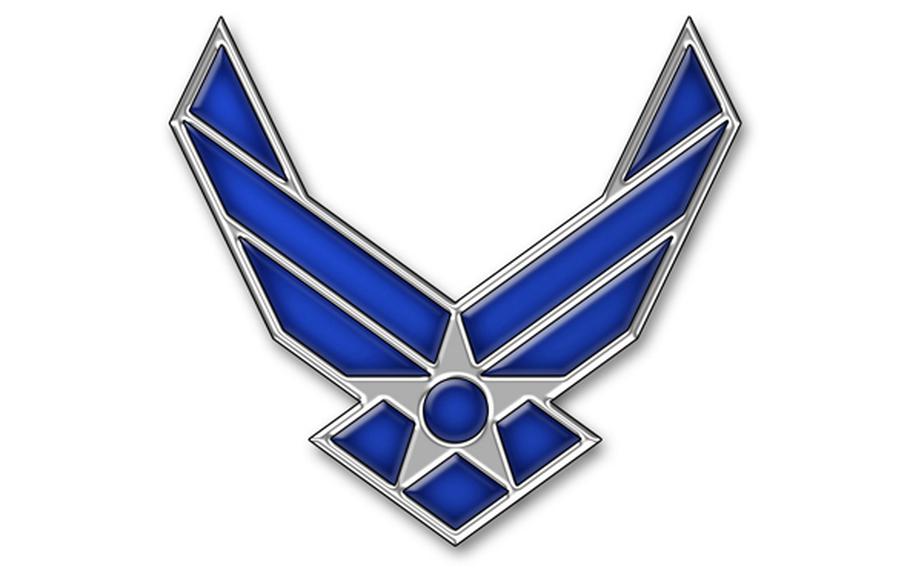 KAISERSLAUTERN, Germany - The Air Force is offering a second round of buyouts and early retirement options to civilian employees as it continues to trim its workforce in compliance with a Defense Department requirement to keep civilian funding at fiscal 2010 levels.
Civilians have until Feb. 3 to fill out a survey, to be distributed this month by personnel managers, indicating whether they are interested in applying for voluntary early retirement or voluntary separation incentive pay, according to an Air Force news release.
Local authorities can require that the survey be turned in sooner than Feb. 3, Air Force officials said.
Buyouts, or voluntary separation incentive pay, are used to encourage employees to separate from service by retirement or resignation to avoid or minimize the need to let people go, according to the Air Force.
The buyout payment is equivalent to an employee's severance pay entitlement up to a maximum of $25,000, before taxes, according to information on the Air Force's personnel services website. Employees, the Air Force notes on the site, do not have to be eligible for severance pay to receive an incentive payment, which is used at management's discretion.
Tuesday's announcement comes three weeks after the Air Force eased a civilian hiring freeze that began Aug. 9, noting progress in reducing the civilian workforce.
The Air Force announced in November that it was eliminating 9,000 civilian jobs across the service. Before the hiring freeze, the Air Force instituted a hiring slowdown, filling only one-half of its vacant civilian jobs since May 13. The Air Force offered a previous buyout in September.
"The Air Force recognizes the invaluable contributions of our civilian workforce, but also recognizes the fiscal constraints under which the Department of Defense and the government as a whole are operating," Maj. Gen. Sharon Dunbar, the director of force management policy, was quoted as saying in the release. "We are working to balance mission needs while taking care to minimize the effect on our current permanent civilian workforce and their families."
---
---
---
---